BL029
$ 2.85
In Stock and Ready to Ship!
Product Information:
Made of satin.
This Kippot comes with free clips, and free personalization. There is a MINIMUM ORDER REQUIREMENT of 60 pieces.
If you are not satisfied with what you see, simply CREATE YOUR OWN KIPPOT!! If you would like to have a different size or change the kippot color or any other requests, please contact us at info@mazaljudaica.com. Anything you want, we deliver. That's our guarantee.
Recently Viewed Items
Item Description
My Account
My Shopping Basket
Hand Decorated Suede "Jerusa...
$ 10.6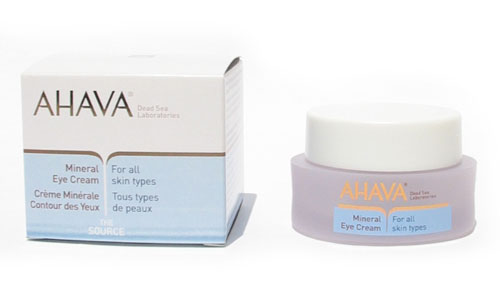 AHAVA Mineral Eye Cream for ...
$ 33.6
Keser Zion Crown Tallit
$ 119
Embossed Suede Basketweave
$ 2.80