PD01
$ 2.85
In Stock and Ready to Ship!
Product Information:
This is a wood-dye kippot, wax printing, navy blue color with white design.
This Kippot comes with free clips, and free personalization. There is a MINIMUM ORDER REQUIREMENT of 60 pieces.
If you are not satisfied with what you see, simply CREATE YOUR OWN KIPPOT!! If you would like to have a different size or change the kippot color or any other requests, please contact us at info@mazaljudaica.com. Anything you want, we deliver. That's our guarantee.
Recently Viewed Items
Item Description
My Account
My Shopping Basket
Round "Peacock" Tzedakah Box
$ 33.8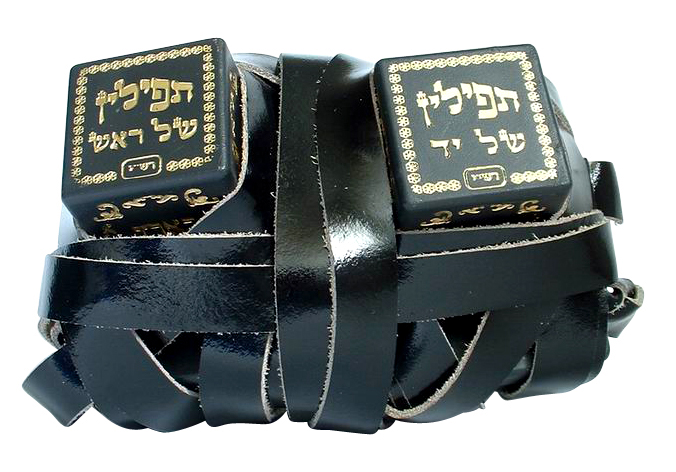 Tefillin Peshutim Mehudarim ...
$ 204.9
Born To Be Jewish Long Sleev...
$ 20.6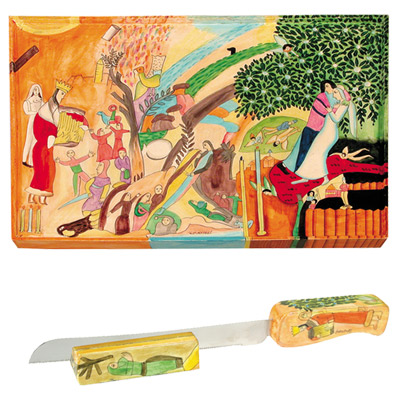 Figures Challah Board &...
$ 46.3