Exquisite Embroidered Burgundy Tallit
$ 234
In Stock and Ready to Ship!
Product Information:
Exquisitely embroidered in Israel. Intricate stitching on Collar, Middle Bands, Corners, and Tallit bag. Elegant and unique. Size 22″ X 80″. Fabric: Viscose
Recently Viewed Items
Item Description
My Account
My Shopping Basket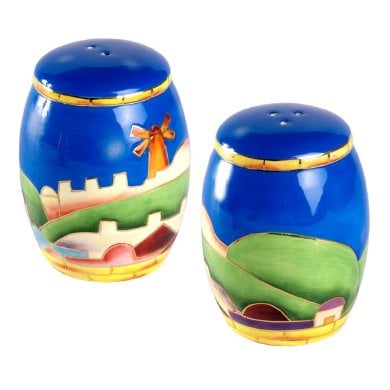 Cobalt Blue Ceramic "Jerusal...
$ 12.5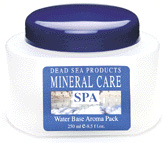 Mineral Care Water Base Arom...
$ 27.5
Embossed Suede Mosaic
$ 2.80
Hamsa Diamond Pendant Black...
$ 1200.00