A Bar Bat Mitzvah Centerpiece
$ 72
In Stock and Ready to Ship!
Product Information:
Unique and individually hand made with special colored Styrofoam and weight. Glossy foil paper covers and adorns this centerpiece. Hand made a real work of art you'll be surprised with. Allow 2 weeks for delivery. Minimum 5 pieces.
Recently Viewed Items
Item Description
My Account
My Shopping Basket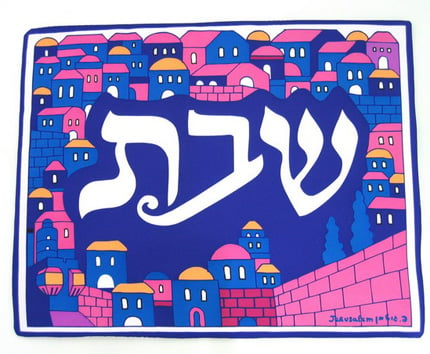 Silk Challah Cover "Shabbat ...
$ 19.9
Colorful Alef Bet Stickers
$ 8.8
Holy Land Journey DVD
$ 25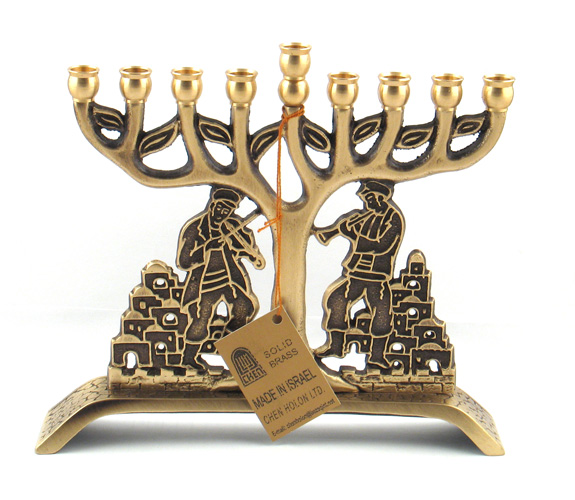 Fiddler on the Roof Brass Ha...
$ 28.8