Aish Shiron Bencher
$ 23
In Stock and Ready to Ship!
Product Information:
This is the perfect bencher to enhance the Shabbat experience for you and your guest. 178 pages of benching, zemirot, translation, transliteration
Recently Viewed Items
Item Description
My Account
My Shopping Basket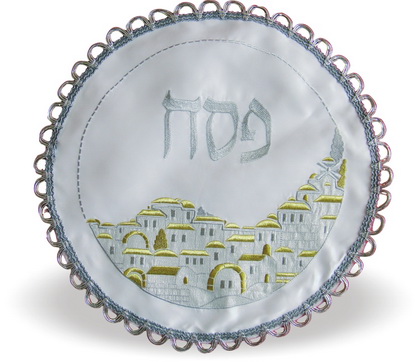 Passover Jerusalem "Old City...
$ 17.5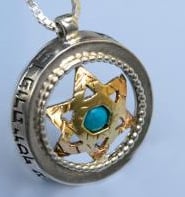 Star of David Kabbalah penda...
$ 210.9
Pirkei Avot with Benching
$ 14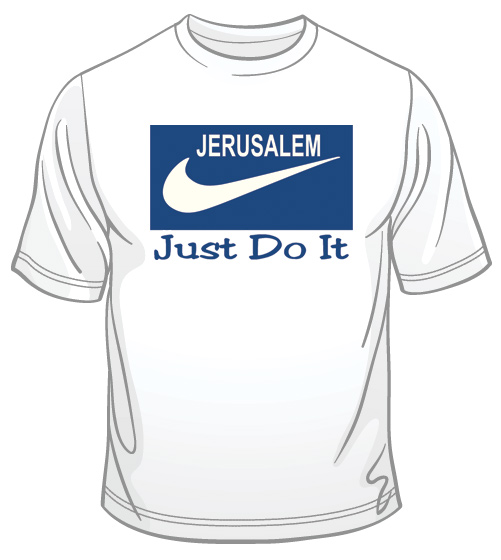 Jerusalem Just Do It T Shi...
$ 16.9