Item ID: 21391
Ahuva
Birkon Mikdash M'at
$ 17
In Stock and Ready to Ship!
Product Information:
New Reform Clearly printed Hebrew / English Bencher Includes Shabbat table blessings, Birkat HaMazon, and dozens of popular songs for Shabbat and every day. Pgs. 100. Minimum order 100 pieces.
Recently Viewed Items
Item Description
My Account
My Shopping Basket
Rikmat Elimelech "Blue Marra...
$ 280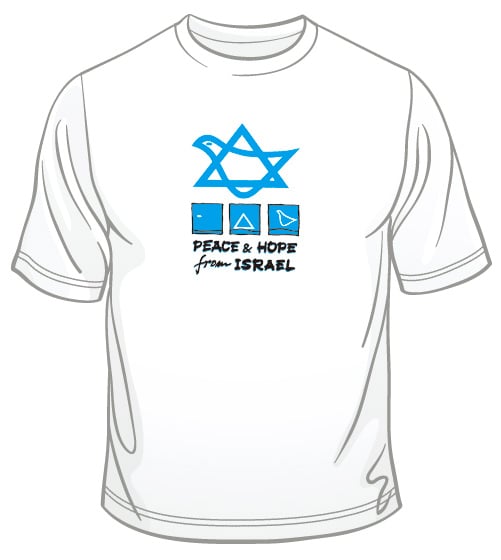 Peace and Hope from Israel T...
$ 16.9
Shabbat Havadallah Candle
$ 23.95
ST009
$ 3.00