Copper Chiffon Leaves Tallit
$ 239
In Stock and Ready to Ship!
Product Information:
Made in Israel. Embroidered leaves accentuate this delicate Chiffon Rich Copper colored Tallit. Bag included in Set.
Recently Viewed Items
Item Description
My Account
My Shopping Basket
EUROPEAN STYLE HAIR FALL 16"...
$ 600.00
Hamsa Pendant
$ 62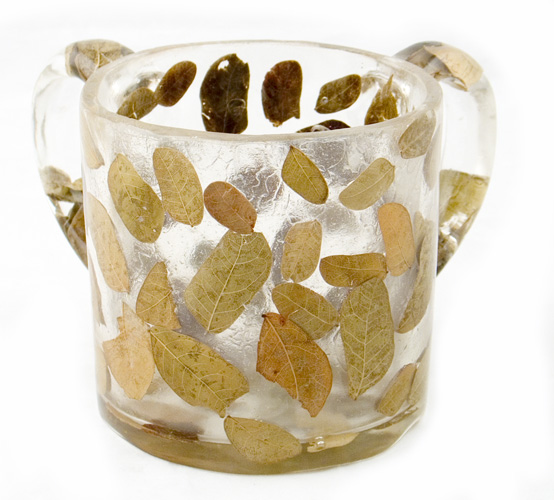 Leaf Design Wash Cup
$ 32.5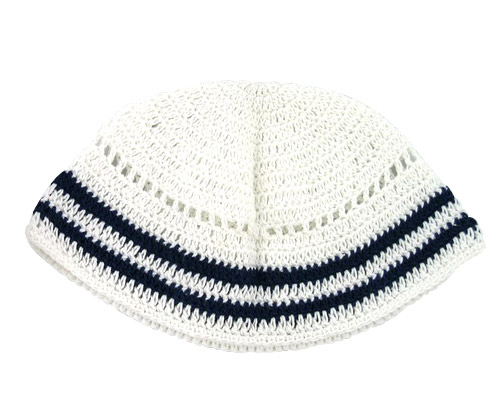 White Frik Kippah with Navy ...
$ 12.5