Lace and Blue Tallit Set
$ 263
In Stock and Ready to Ship!
Product Information:
Base material: Sheer Polyester. Decorative material: Pale blue Polyester stripes with bright blue ribbon trim. Printed atara. Size: 20″ x 72″
Recently Viewed Items
Item Description
My Account
My Shopping Basket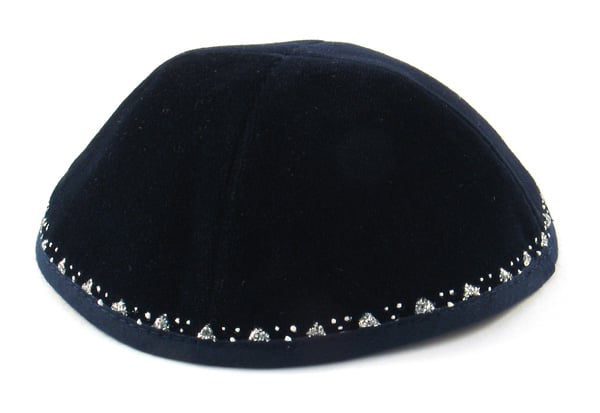 Hand Decorated "Diamond" Vel...
$ 10.6
Embossed Suede with Foil Bas...
$ 3.00
Diamond bracelet with black ...
$ 3800
Hamsa Pendant
$ 62