Hadlakos Nairos – Lighting Candles Benchers
$ 14.5
In Stock and Ready to Ship!
Product Information:
Large Colorful Laminated Candle Lighting Prayer Cards. Size 13 X 9.5″. Min 50 pieces only.
Recently Viewed Items
Item Description
My Account
My Shopping Basket
EUROPEAN STYLE HAIR NY 12" B...
$ 800.00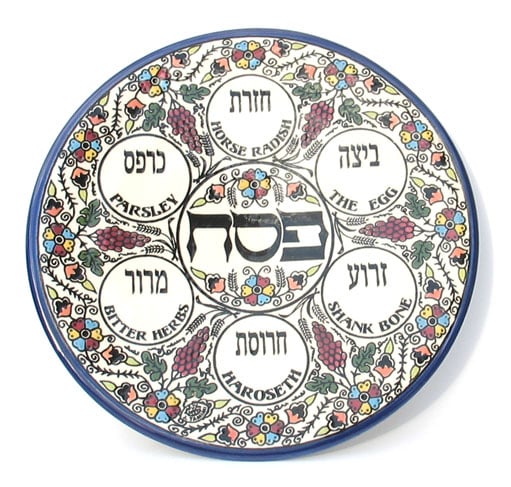 Armenian Ceramic Passover Pl...
$ 22.4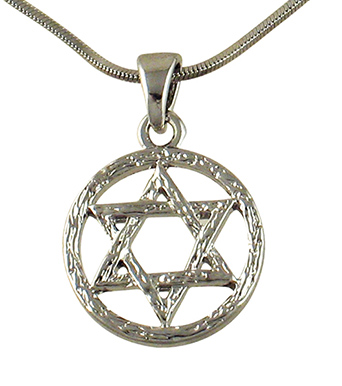 Rhodium Circle Star of David...
$ 13.6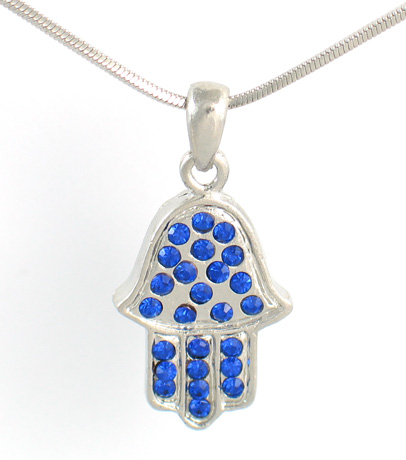 Rhodium Silver Necklace set ...
$ 13.6