Synagogue Chair
$ 290
In Stock and Ready to Ship!
Product Information:
Dimensions: 19″w x 19″d x 31″h constructed of solid red oak material, is ideal for sanctuaries. It features a generous seat and back to provide maximum support. The built-in underseat bookrack is standard and is accessible from front and back.
Recently Viewed Items
Item Description
My Account
My Shopping Basket
Nickel and gold plate "Jerus...
$ 38.8
Oriental Hamsa Kippah Clip
$ 6.3
12 Tribe BreastPlate Red Sil...
$ 24.3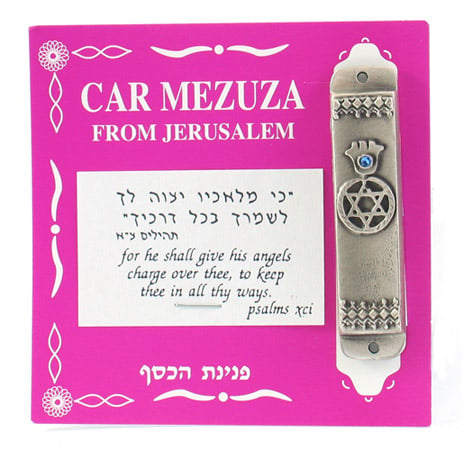 Star of David Car Mezuzah
$ 9.9