6 Assorted Chanukah CD'S Music Set
$ 130
In Stock and Ready to Ship!
Product Information:
Keep the music rolling on Chanukah with this fabulous collection of 6 CD's specially made for Chanukah. Appropriate for Children and Family of all ages.
Recently Viewed Items
Item Description
My Account
My Shopping Basket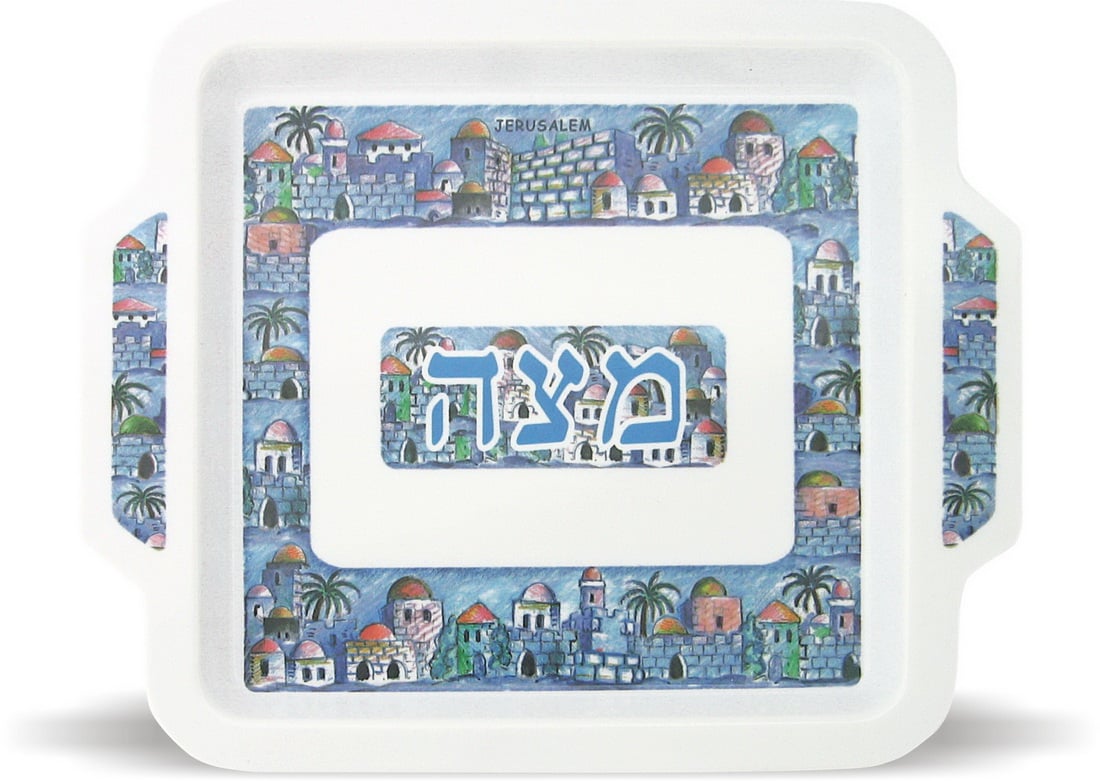 Matzah Tray "Old City" Desig...
$ 20
Star of the Beloveds II Ketu...
$ 269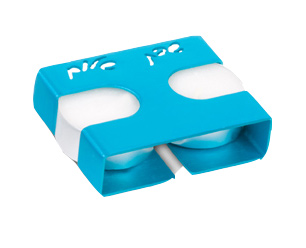 Adi Sidler Turquoise Travel ...
$ 27.5
CM825
$ 3.90