Business Blessing Office Art
$ 83
In Stock and Ready to Ship!
Product Information:
Business Blessing Office Art . This blessing for the office or Business is a spectacular gift. Made in Israel. Handmade cutout. Size 5 X 6″
Recently Viewed Items
Item Description
My Account
My Shopping Basket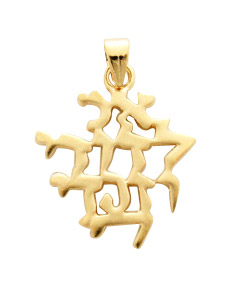 Gold "I am for my beloved .....
$ 27.5
Sterling Silver Tower Rimoni...
$ 1392.5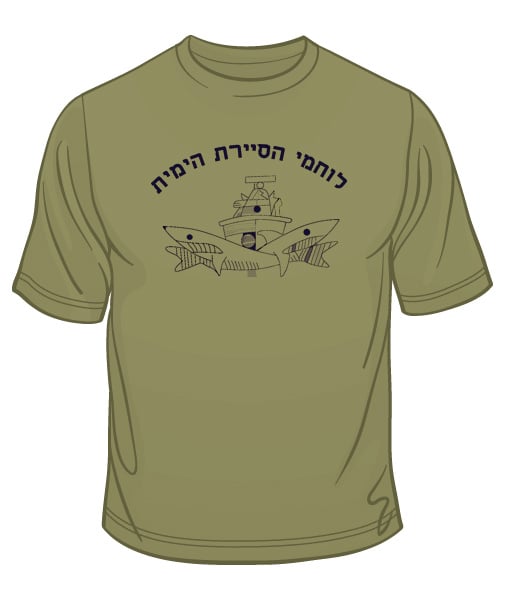 Israeli Navy Patrol T Shirt
$ 16.9
Medium Yellow Evil Eye Neckl...
$ 49.00