Map of Israel with Territories
$ 25
In Stock and Ready to Ship!
Product Information:
Map of Israel with all territories. The finest touring map of Israel available right here.This map also includes detail maps of the major cities Jerusalem, Tel Aviv and Haifa. Eilat
Recently Viewed Items
Item Description
My Account
My Shopping Basket
Nickel Torah Pointer "Hoshen...
$ 27.5
7 Branch Giant Menorah
$ 600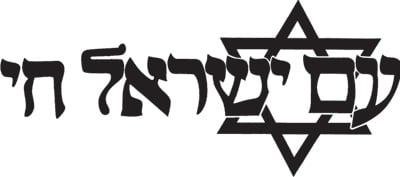 The Jewish Nation Lives! Lon...
$ 20.6
LN014
$ 3.10