Eco Friendly Ketubah, Wedding Must Haves
$ 190
In Stock and Ready to Ship!
Product Information:
This natural yet elegant Ketubah, Wedding Must Haves includes pressed wild flowers and ferns in the actual fabric of the paper. Additional floral forms are embossed in this exquisite hand-made paper endowing it with tactile beauty.
Recently Viewed Items
Item Description
My Account
My Shopping Basket
100% EUROPEAN HAIR WIG CELEB...
$ 2800.00
Jerusalem Design Kiddush Cup...
$ 27.5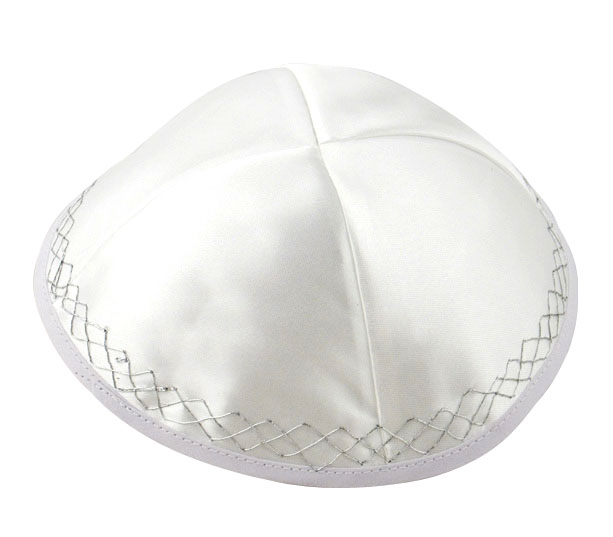 Chain design Satin Kippah
$ 9.4
Embossed Suede with Foil Thi...
$ 3.00