Wild Silk Embroidered "City of David" Talit- Blues
$ 265
In Stock and Ready to Ship!
Product Information:
City of David 100% wild silk embroidered Talit. The striking talit is decorated with shades of blue. Amazing attention to detail. The set includes matching talit bag and Kippa. Size: 20″x78″
Recently Viewed Items
Item Description
My Account
My Shopping Basket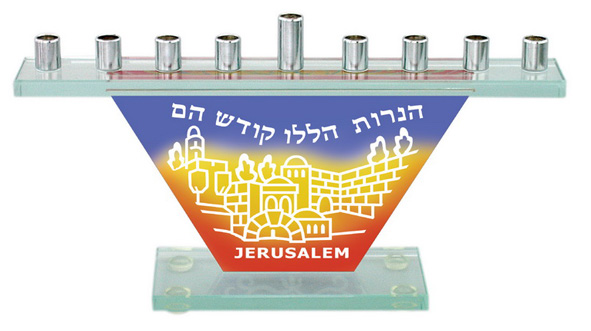 Colorful Glass "Jerusalem" C...
$ 30
100% EUROPEAN HAIR WIG LIGHT...
$ 2800.00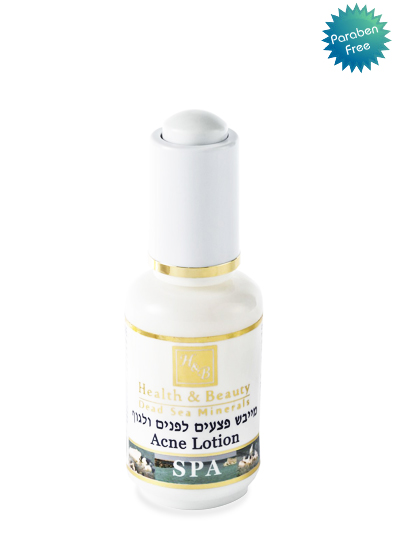 H&B Dead Sea Acne Lotio...
$ 25
S104
$ 2.85