6 Acrylic Prayer Shawls Tallits (Free Prayer Shawl Offer)
$ 121
In Stock and Ready to Ship!
Product Information:
Sold min order of 6.These tallits are of excellent quality, feel like light wool, certified kosher. Volume link below discounts automatically applied based on quantity chosen. Note: Qty 1 = 6 pcs. Price Guarantee. Buy individuals searh code "TAC" alone.
Recently Viewed Items
Item Description
My Account
My Shopping Basket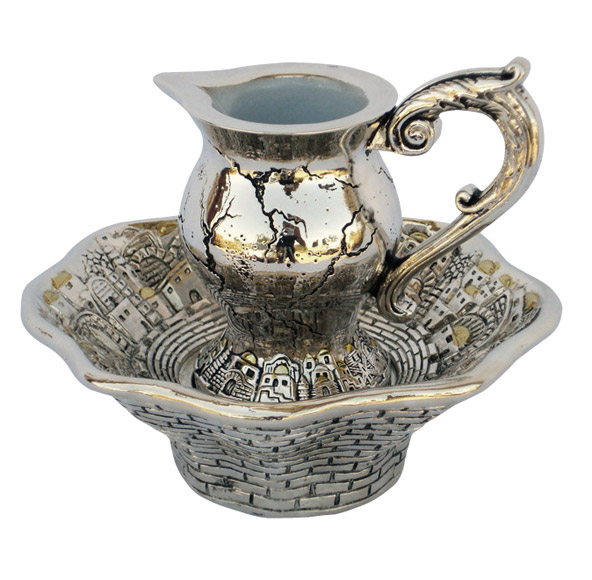 Silver Plated "Jerusalem" Ma...
$ 40
Parochet
$ 1540
Turkish Style Tallit
$ 130.5
A Jerusalem in Silk Pinks
$ 158