Shabbat Table Tempered Glass Challah board
$ 15
In Stock and Ready to Ship!
Product Information:
This textured tempered glass Challah board is not only stain resistant, scent repellant, and heat resistant, it's nonbreakable, too! We dropped it from 3 feet to ceramic floor tiles and it didn't break! Comes with a Shabbat table design and the words "L'chvod Shabbat Kodesh".
Recently Viewed Items
Item Description
My Account
My Shopping Basket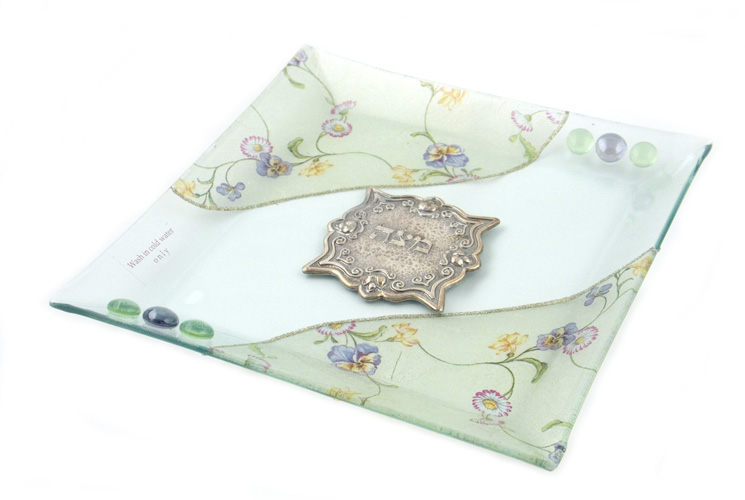 Colorful Hand Made Glass Mat...
$ 48.8
Evil Eye Tennis Bracelet
$ 85.00
Tree of Life Ketubah, Wedd...
$ 325
Jerusalem Hamsa
$ 94