Item ID: 27023
Kippot
Hand Decorated Suede "Aleph-Bet" Kippah
$ 10.6
In Stock and Ready to Ship!
Product Information:
Hand decorated black Suede Kippah with "Aleph-Bet" design.
There is a MINIMUM ORDER REQUIREMENT of 60 pieces.
Recently Viewed Items
Item Description
My Account
My Shopping Basket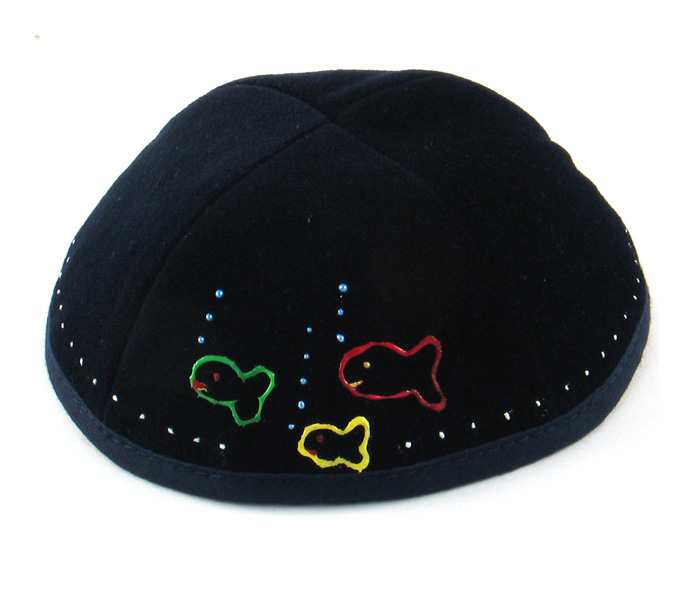 Hand Decorated "Fish" Velvet...
$ 11.3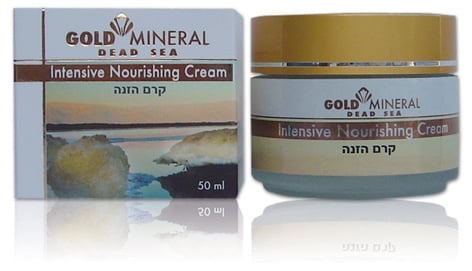 Gold Mineral Intensive Nouri...
$ 18.8
Evil Eye Tennis Rose Gold Br...
$ 85.00
Basketball Kippot (7A)
$ 3