Sterling Silver Magen David Earrings with Moonstone center
$ 17.5
In Stock and Ready to Ship!
Product Information:
Beautiful Sterling Silver Magen David Earrings with center Moonstone.
Recently Viewed Items
Item Description
My Account
My Shopping Basket
Millefiori "thousand flowers...
$ 144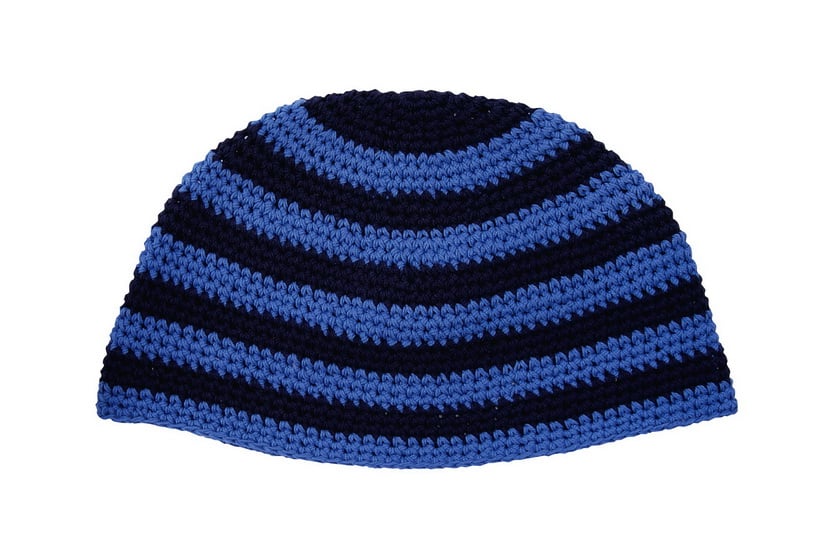 Blue and Black Striped Frik ...
$ 13.8
Emanuel Woven Cotton and Sil...
$ 253.8
Gold Evil Eye Tennis Bracele...
$ 89.00