Item ID: 27613
Purim
Silver Plated Purim Grogger
$ 26.1
In Stock and Ready to Ship!
Product Information:
Silver Plated Purim Grogger.The handel is made of silver plated brass, and the noisemaker is from silver plated plastic.Comes with gift box.
Recently Viewed Items
Item Description
My Account
My Shopping Basket
Hand Decorated Suede "Jerusa...
$ 10.6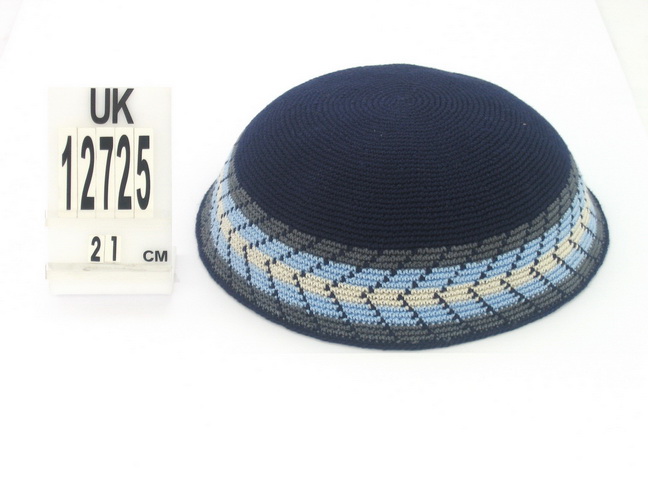 Navy DMC Knit Kippot with wh...
$ 22.5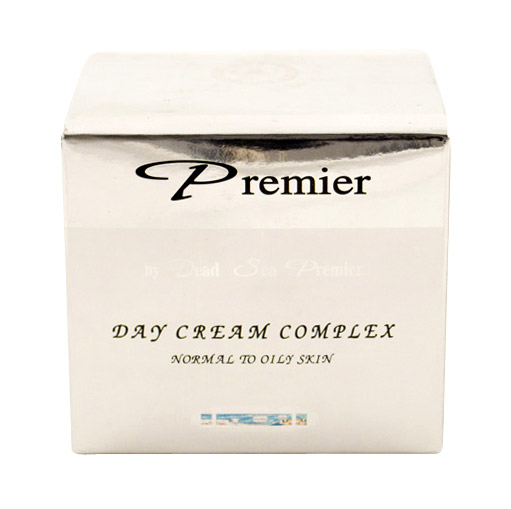 Premier Day Cream Complex No...
$ 41.3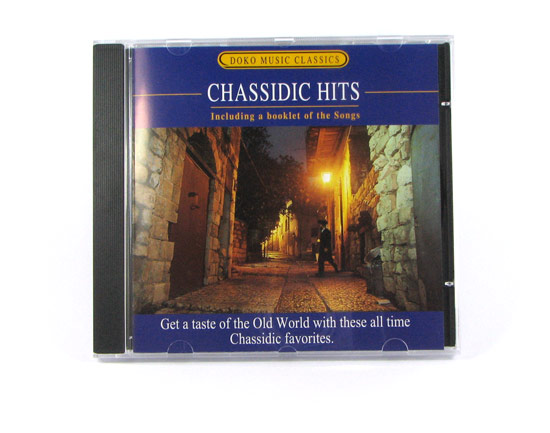 Chassidic Hits cd
$ 25