Satin Afikoman Cover with Holy Land scenes
$ 15
In Stock and Ready to Ship!
Product Information:
Beautiful Afikoman cover for Passover, made of satin, with metallic mesh threads enhancing Holy Land scenes such as the Western Wall, Rachels Tomb and more.
Recently Viewed Items
Item Description
My Account
My Shopping Basket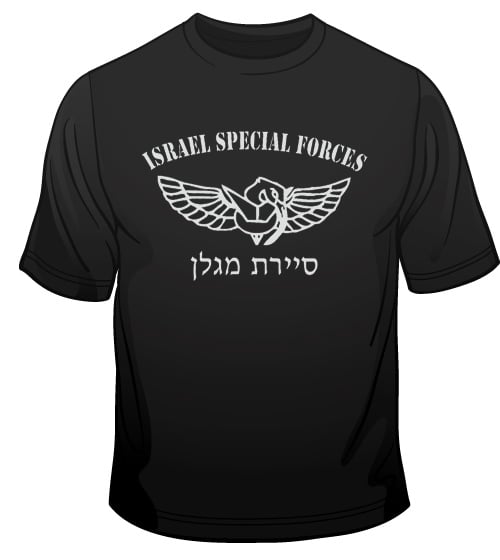 Israel Defense Forces Specia...
$ 16.9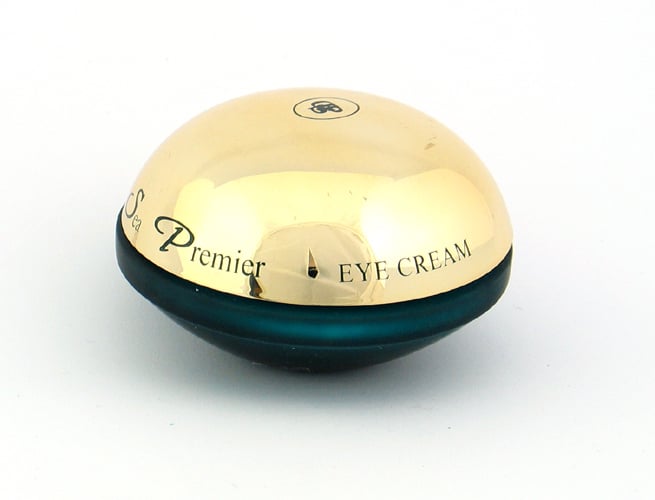 Premier Eye Cream
$ 44.9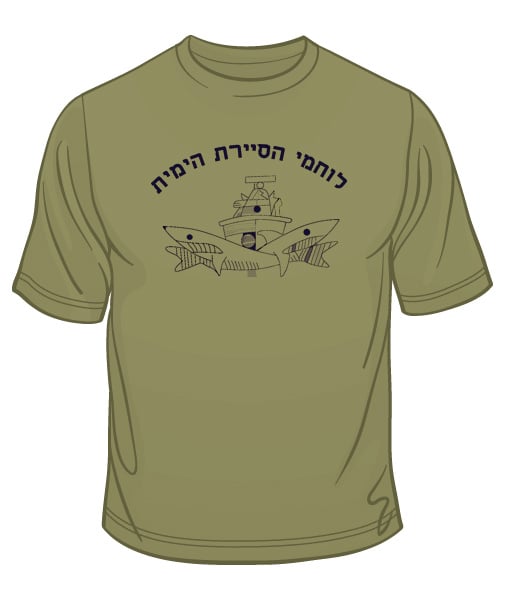 Israeli Navy Patrol T Shirt
$ 16.9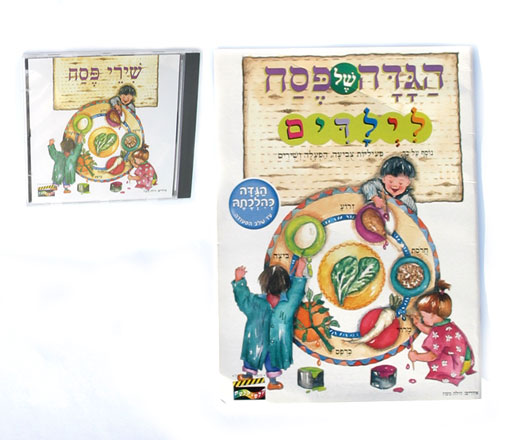 Hagadah Coloring Arts and Cr...
$ 15