Birkat Hamazon – Mazal Tov with Flower
$ 7.4
In Stock and Ready to Ship!
Product Information:
Beige Birkat Hamazon with Mazal Tov – flower design.Available in Nusach Sefard version and Sefardic version.Includes:Birkat HamazonSheva Brachot* Please enter text in the following "Special Features" section. Enter Hebrew text on the keyboard provided, and English text in the box for English text.(please disregard embroidery options)
Recently Viewed Items
Item Description
My Account
My Shopping Basket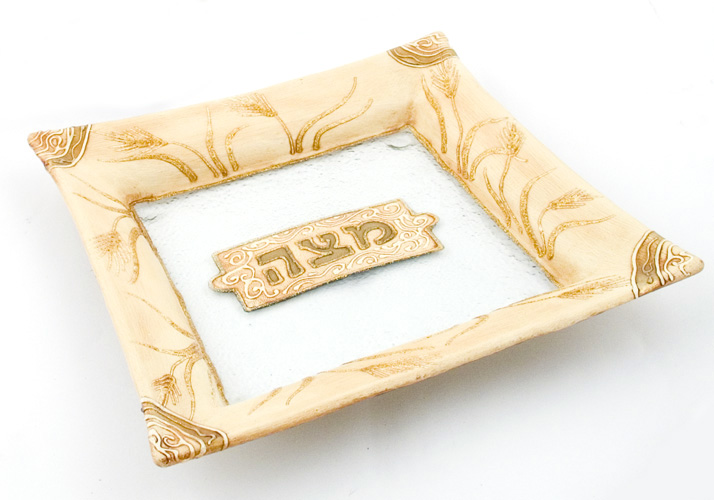 Hand Made Glass Matzah Plate...
$ 108.8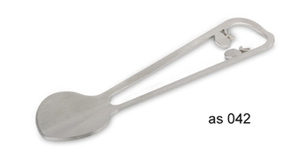 Adi Sidler Rosh Hashana Pome...
$ 20.3
Painted Wineglass and Saucer...
$ 29.9
Embossed Suede Wave
$ 2.80