Ein Gedi Mineral Conditioning Shampoo
$ 21.3
In Stock and Ready to Ship!
Product Information:
A gentle conditioning shampoo enriched with Dead Sea minerals and vitamin E. Use regularly for shining hair with a brilliant healthy appearance.
Recently Viewed Items
Item Description
My Account
My Shopping Basket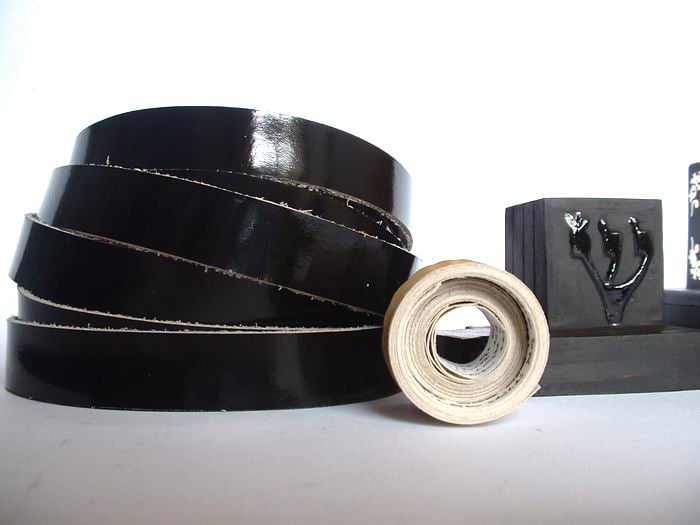 Chabad Tefillin "Peer HaST...
$ 805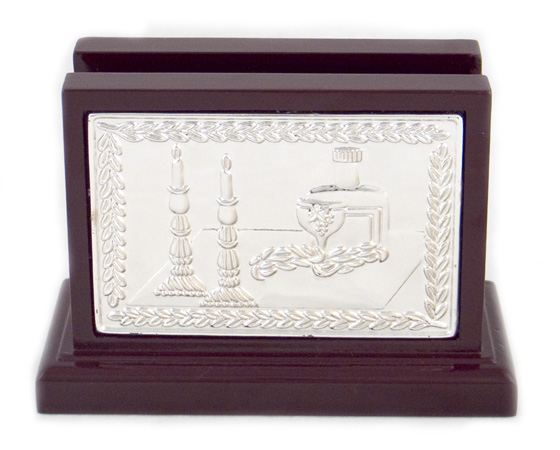 Large Matchbox Holder
$ 26.3
A Lightweight Silk 12 Tribes...
$ 159
My Love's Elegance Ketubah k...
$ 199