Ein Gedi Mineral Conditioning Shampoo
$ 21.3
In Stock and Ready to Ship!
Product Information:
A gentle conditioning shampoo enriched with Dead Sea minerals and vitamin E. Use regularly for shining hair with a brilliant healthy appearance.
Recently Viewed Items
Item Description
My Account
My Shopping Basket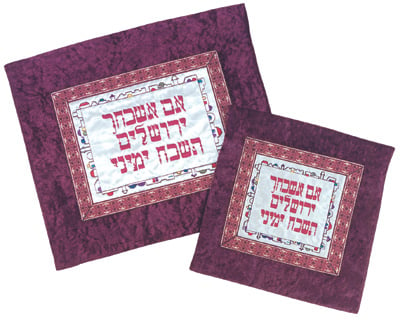 Kuzari "If I Forget Thee, Je...
$ 55
Gold Mineral Eye Cream
$ 18.8
Colorful Knit Kippot
$ 9.9
Blessing for the Business Me...
$ 29.99