Silver Plated Hamsa Mezuzah
$ 28.8
In Stock and Ready to Ship!
Product Information:
Very high quality silver mezuzah cover, decorated with hamsa for good luck. Made in Israel, weather resistant.Comes with 10 years warranty.* Size specified refers to the size of the mezuzah scroll appropriate for that mezuzah case and not the overall height of the mezuzah case. The actual case size is approx. 1″ larger.
Recently Viewed Items
Item Description
My Account
My Shopping Basket
Rikmat Elimelech Raw Silk "C...
$ 61.3
Unique Invitation Tallit 2...
$ 18.5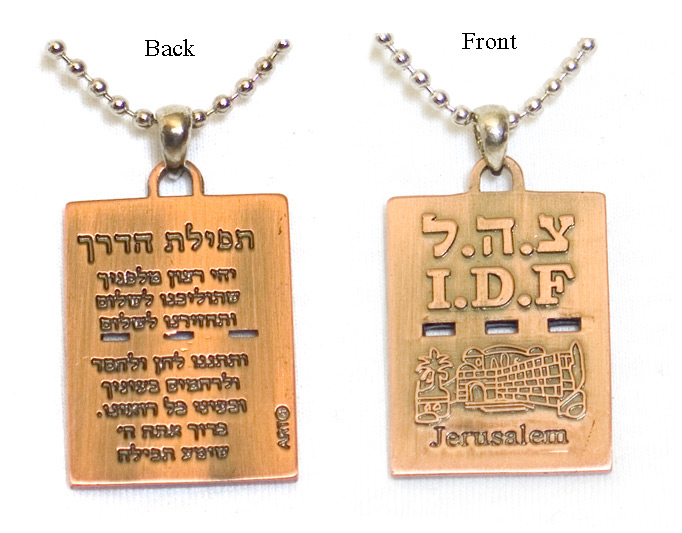 IDF Dog Tag (Diskit)
$ 16.1
Handmade Sefaradi Thick Tzit...
$ 16.3