Jerusalem Wall Brass Hannukkah Menorah
$ 38.6
In Stock and Ready to Ship!
Product Information:
Solid Brass Hannukkah Menorah with a dreidel (can't be detached).Hand made in Israel by Chen, limited quantity.
Recently Viewed Items
Item Description
My Account
My Shopping Basket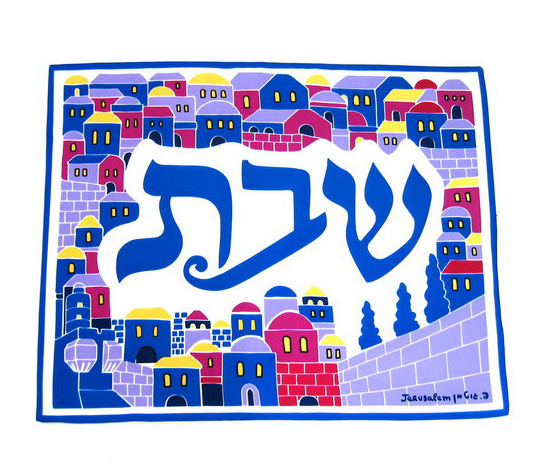 Silk Challah Cover "Jerusale...
$ 19.9
Wedding Glass Mezuzah With ...
$ 91.5
SP031
$ 3.50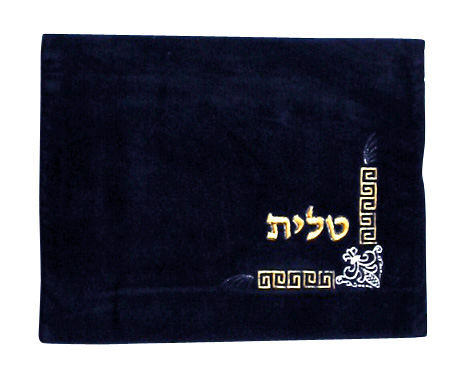 Dark Blue Velvet Tallit ...
$ 20