Hand Made Glass Seder Plate "Grapes Design"
$ 110
In Stock and Ready to Ship!
Product Information:
A new age Judaica by Eretz Husit Art, using a singular paint system on glass.Round glass seder plate bordered by a lively Grapes design on an elegant beige and gold background.
Recently Viewed Items
Item Description
My Account
My Shopping Basket
Gold Zirconium "Chai" Pendan...
$ 11.3
White Breastplate Wood Mezuz...
$ 21.3
Floral Purple Tallit
$ 273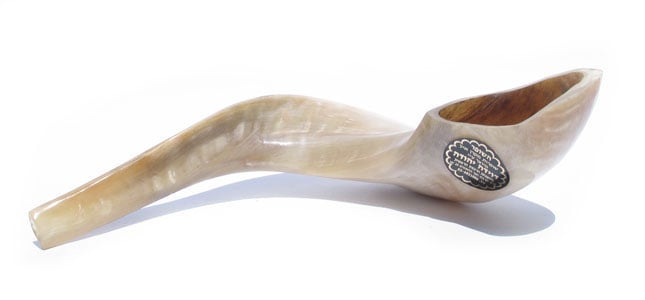 Large Rams Horn Shofars Po...
$ 86.3