H&B Dead Sea Anti-Aging Body Lotion
$ 18.8
In Stock and Ready to Ship!
Product Information:
A unique body cream which is based on a revolutionary formula, having a rich and non oily texture which is immediately absorbed by the skin. The mixture of vitamins blended into the lotion provides the skin with a firm, velvety texture and has an intoxicating aroma. Vitamin A encourages the generation of collagen, provides essential energy, improves the flexibility of the skin and slows down aging. Vitamin E
Recently Viewed Items
Item Description
My Account
My Shopping Basket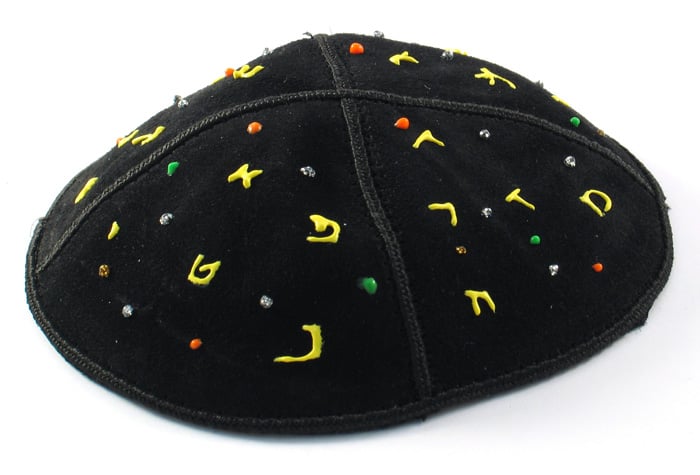 Hand Decorated Suede "Aleph ...
$ 10.6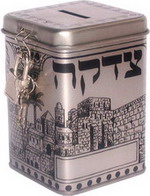 Square Aluminium Tzedakah bo...
$ 15
Wood Sefer Torah Etz Chaim R...
$ 355
CM890
$ 3.90