State of Israel Symbol Long Sleeved T-Shirt
$ 20.6
In Stock and Ready to Ship!
Product Information:
State of Israel Symbol Long Sleeved T-Shirt.Printing color is either blue or white.High quality, machine washable – 100% cottonDark T-shirts (Black / Navy) will come withwhite print.The watermark which appears on the website photo doesn't appear on the actual T-shirt.
Recently Viewed Items
Item Description
My Account
My Shopping Basket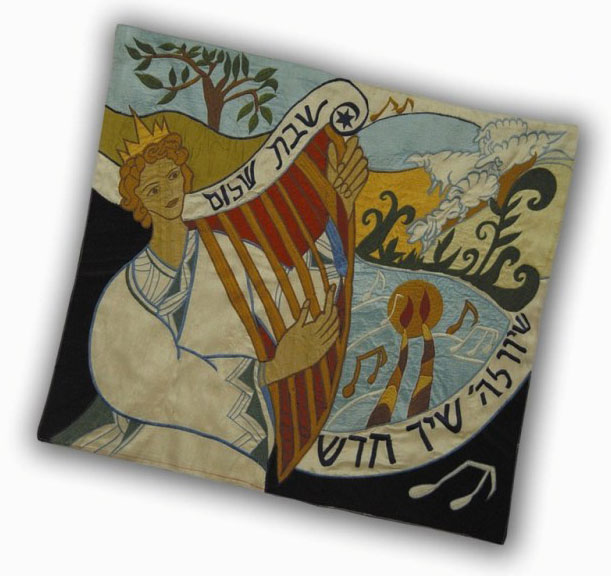 Rikmat Elimelech Raw Silk "D...
$ 61.3
S125
$ 2.85
PD05
$ 2.85
Holy Land Journey DVD
$ 25