Silver Star of David Pendant with white stones
$ 27.5
In Stock and Ready to Ship!
Product Information:
925 Sterling Silver Star of David Pendant with white stones* Comes with free 18″ sterling silver chain. * Longer chain is available upon request.
Recently Viewed Items
Item Description
My Account
My Shopping Basket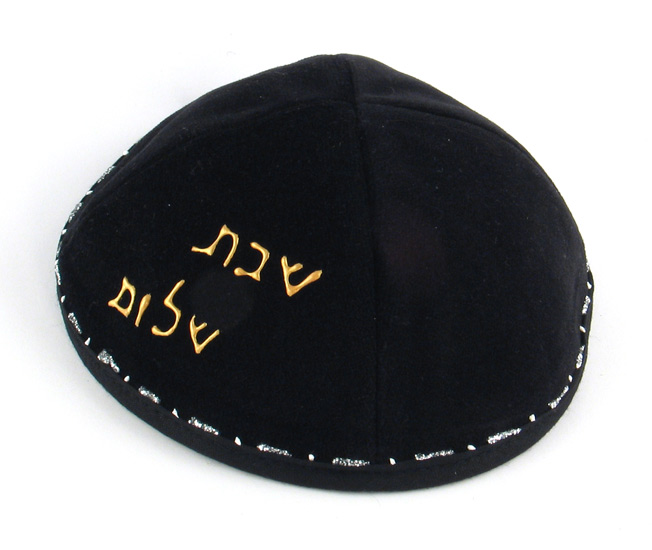 Hand Decorated "Shabbat Shal...
$ 10.6
Yemenite Torah Pointer in Si...
$ 399.07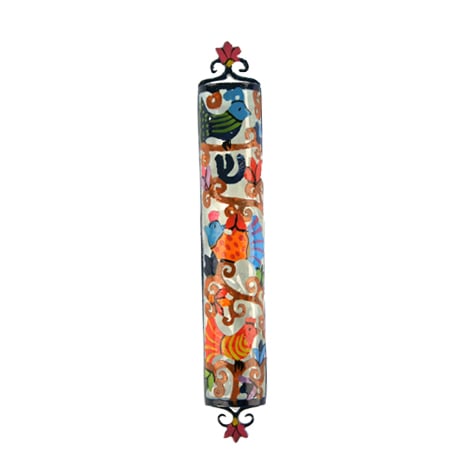 Yair Emanuel Laser Cut Hand ...
$ 22.5
Oriental Seder Plate and Six...
$ 126.1