Item ID: 30557
Kippot
Hand Decorated Blue and Silver Kippah
$ 10.6
In Stock and Ready to Ship!
Product Information:
This hand decorated Velvet Kippahshas a blue and silver border.
There is a MINIMUM ORDER REQUIREMENT of 60 pieces.
Recently Viewed Items
Item Description
My Account
My Shopping Basket
Rikmat Elimelech Embroidered...
$ 461.3
I Love N.Y. But ... T Shirt
$ 16.9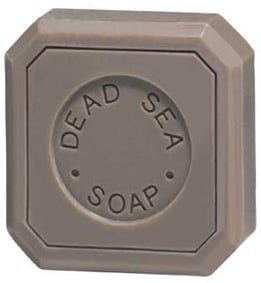 Ein Gedi Dead Sea Black Mud ...
$ 10
Round white Wood Mezuzah
$ 17.5