IDF Navy Seals Unit T-Shirt
$ 16.9
In Stock and Ready to Ship!
Product Information:
IDF Shayetet 13 Unit.This elite counter terror unit operates on land, sea and air. Its' emblem is a bat, symbolizing stealth and speed. These special fighters, or "Bat Men", undergo intensive multi-faceted training.High quality, machine washable – 100% cottonOur website's watermark only appears on the website photo, not on the actual T-shirt.
Recently Viewed Items
Item Description
My Account
My Shopping Basket
Childrens "Sport" wood and r...
$ 17.5
CM833
$ 3.90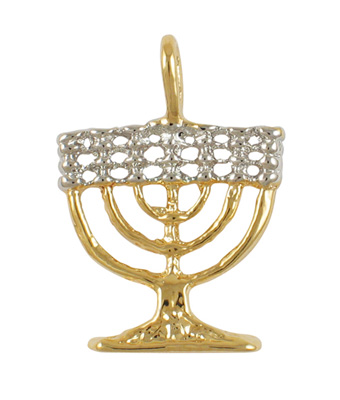 Gold Two Tone Seven Branch P...
$ 15
Ahava Mineral Beauty Facial ...
$ 50