Israel Air Force T-Shirt
$ 16.9
In Stock and Ready to Ship!
Product Information:
Israel Air Force T-ShirtHigh quality, machine washable – 100% cottonDark T-shirts (Black / Navy) will come withwhite print.The watermark which appears on the website photo doesn't appear on the actual T-shirt.
Recently Viewed Items
Item Description
My Account
My Shopping Basket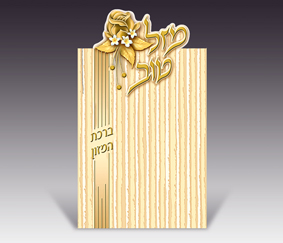 Mazal Tov" Table Birkat Hama...
$ 7.1
Metalace Art Royal Touch Orn...
$ 156
BW032
$ 5.70
Sterling Silver Torah Pointe...
$ 80