Premier Moisture Cream – Normal to dry skin
$ 45
In Stock and Ready to Ship!
Product Information:
Scientists at Dead Sea Premier found that the natural protective mechanisms of Dead Sea area vegetation are similar to those found in our skin. These plants offer a valuable arsenal for defending skin against the environment with high levels of active ingredients. The ingredients are extracting and refined using proprietary methods. Numerous Dead Sea region plants are combined with jojoba in a pampering cream that revitalizes skin cells and protects free radicals. For normal to dry skin.
Recently Viewed Items
Item Description
My Account
My Shopping Basket
Gold Red Enamel Zirconium "C...
$ 32.5
H&B Dead Sea After Shav...
$ 17.5
Bernardaud Louvre Kiddush Cu...
$ 145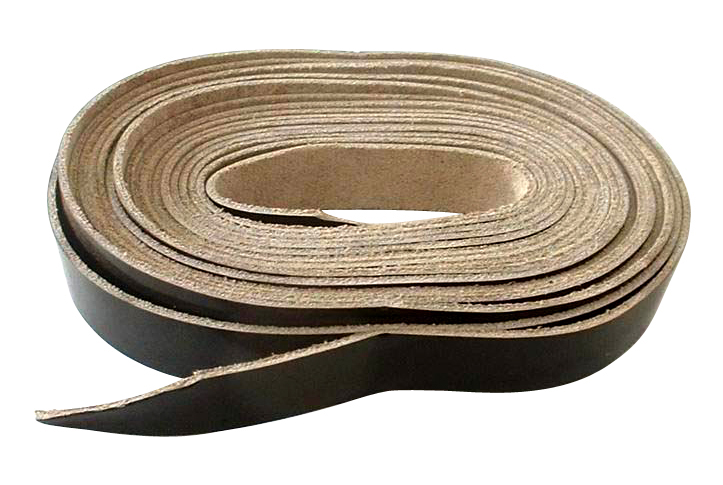 Retzuos Avodas Yad (hand mad...
$ 92.5