Silver "Bird" design Hand Embroidered Hat
$ 27.4
In Stock and Ready to Ship!
Product Information:
Chain – stitched hand – embroidery on raw cotton using various colors of silk, gold and silver threads.
There is a MINIMUM ORDER REQUIREMENT of 60 pieces.
Recently Viewed Items
Item Description
My Account
My Shopping Basket
Ceramic "Jerusalem" design S...
$ 12.5
CM543
$ 3.90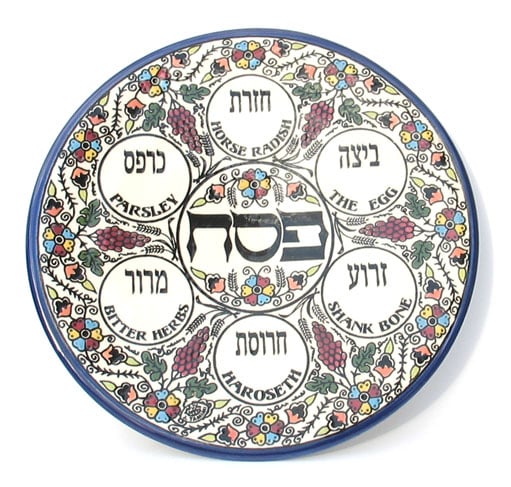 Armenian Ceramic Passover Pl...
$ 22.4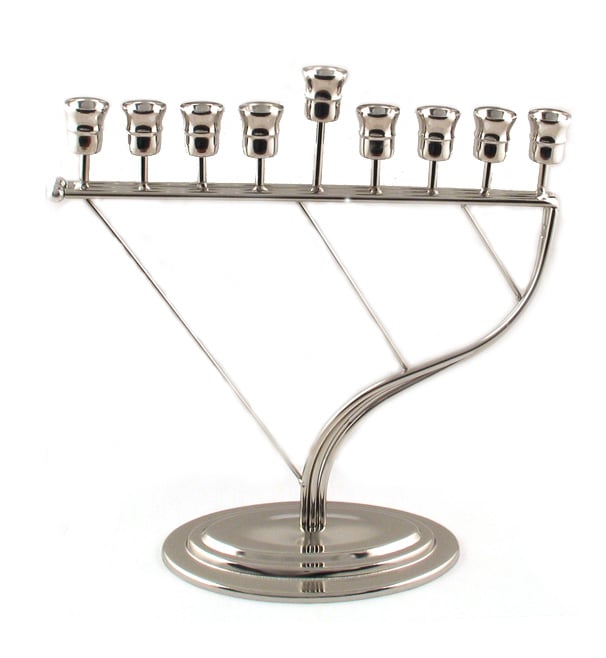 Harp Design Menorah (Hanukia...
$ 35