Geese – Persian In Color Challah Cover
$ 57.5
In Stock and Ready to Ship!
Product Information:
Chain – stitched hand – embroidery on raw cotton using various colors of silk, gold and silver threads.Usually ships in 3-4 business days.
Recently Viewed Items
Item Description
My Account
My Shopping Basket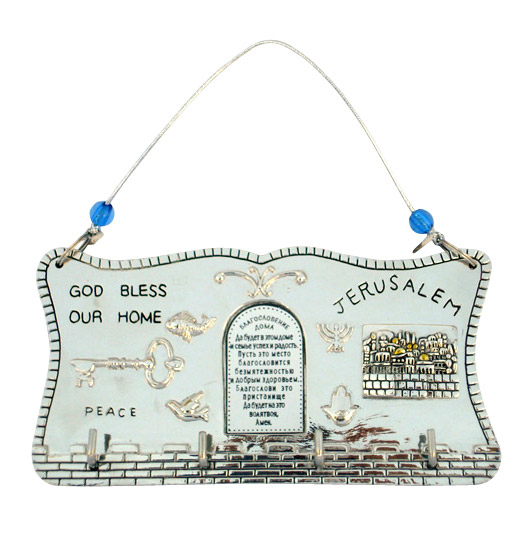 Silver Plated "Jerusalem" Ho...
$ 30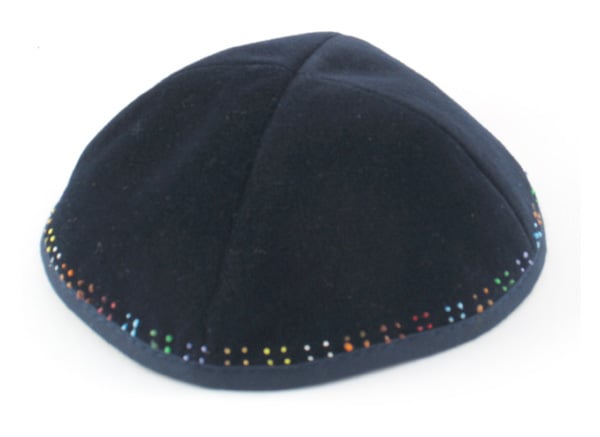 Hand Decorated Velvet Kippah...
$ 10.6
SYN003
$ 2.00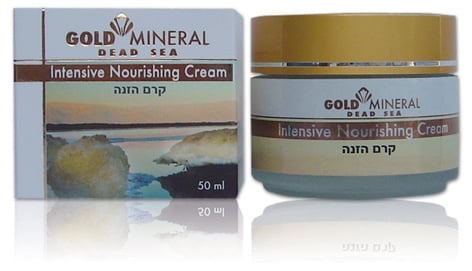 Gold Mineral Intensive Nouri...
$ 18.8