Premier Cleansing and Peeling Facial Gel
$ 19.9
In Stock and Ready to Ship!
Product Information:
Efficient PH 5.5 soapless cleanser gel, enriched with dead sea minerals and essential oils. Each oil brings its own unique properties, combined with Dead Sea minerals and liposomes to give you gentle, high performance facial cleanser and scrub.
Recently Viewed Items
Item Description
My Account
My Shopping Basket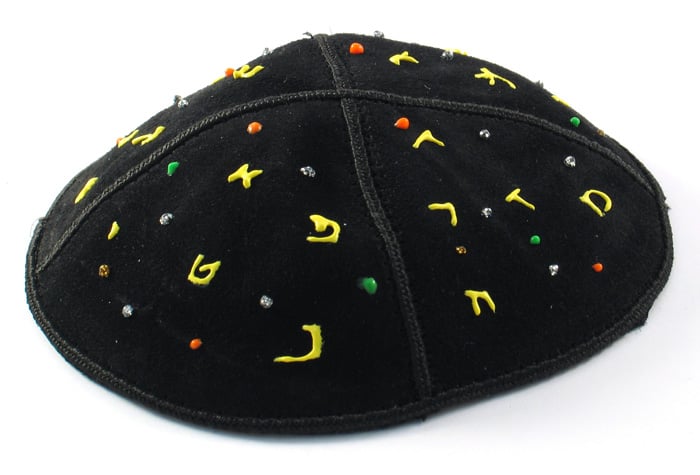 Hand Decorated Suede "Aleph ...
$ 10.6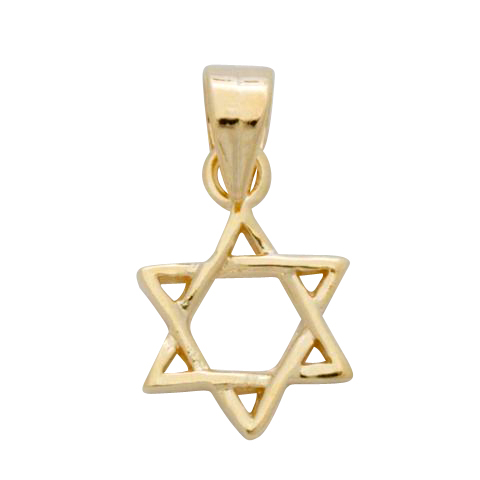 Gold Miniature Star of David...
$ 15
Stone Mezuzah
$ 22.5
Blue Hamsa Keychain
$ 78