Large Rams Horn Shofars – Polished
$ 86.3
In Stock and Ready to Ship!
Product Information:
Rams Horn Shofars 15″-20″ – Polished.Easy Blow, non scented.Every Shofars is hand picked and tested before shipping.(Measurement is around the outside curve of the Shofars) Kosher under the supervision of the chief rabbinate.
Recently Viewed Items
Item Description
My Account
My Shopping Basket
Safed Round Pillar "Jerusale...
$ 15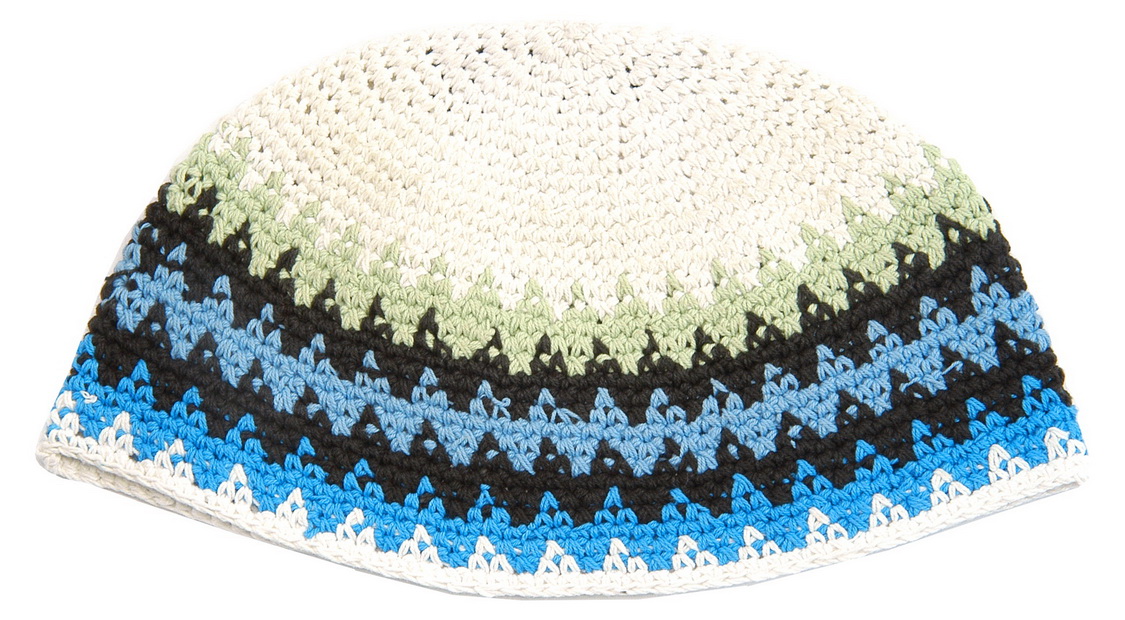 White Frik Kippah with borde...
$ 12.5
Noahs Ark Wood Painted Hamsa
$ 29.9
Embossed Suede Mosaic
$ 2.80