Gold Aluminum Mezuzah
$ 8.8
In Stock and Ready to Ship!
Product Information:
Gold color Mezuzah cover, Size specified refers to the size of the mezuzah scroll appropriate for that mezuzah case and not the overall height of the mezuzah case. The actual case size is approx. 1″ larger.
Recently Viewed Items
Item Description
My Account
My Shopping Basket
HUMAN HAIR WIG MONOFILAMENT ...
$ 349.00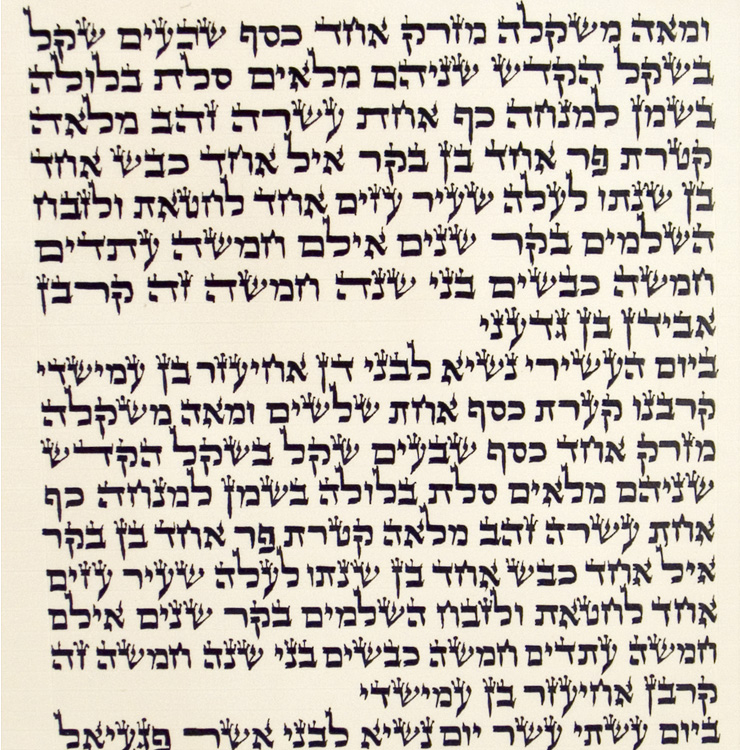 Ashkenaz Torah Scroll Ktav...
$ 25630
CM884
$ 3.90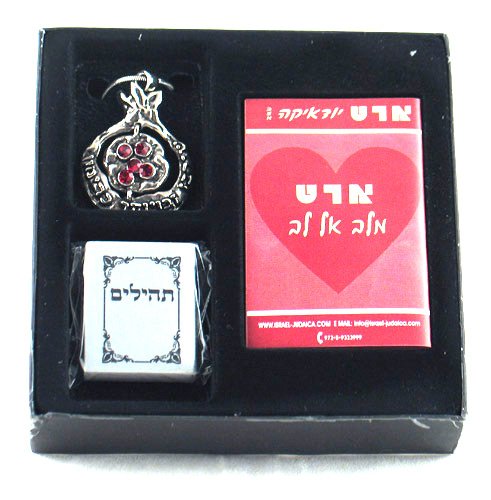 Pomegranate Talisman Pendant
$ 16.3