Adi Sidler Small Plasma Mezuzah
$ 51.3
In Stock and Ready to Ship!
Product Information:
Now you can see the holy parchment of the mezuzah in the anodized aluminium Plasma Mezuzah.Made in Israel by designer Adi Sidler.
Recently Viewed Items
Item Description
My Account
My Shopping Basket
100% EUROPEAN HAIR WIG 20" L...
$ 2600.00
Emanuel Hand Embroidery Tall...
$ 253.8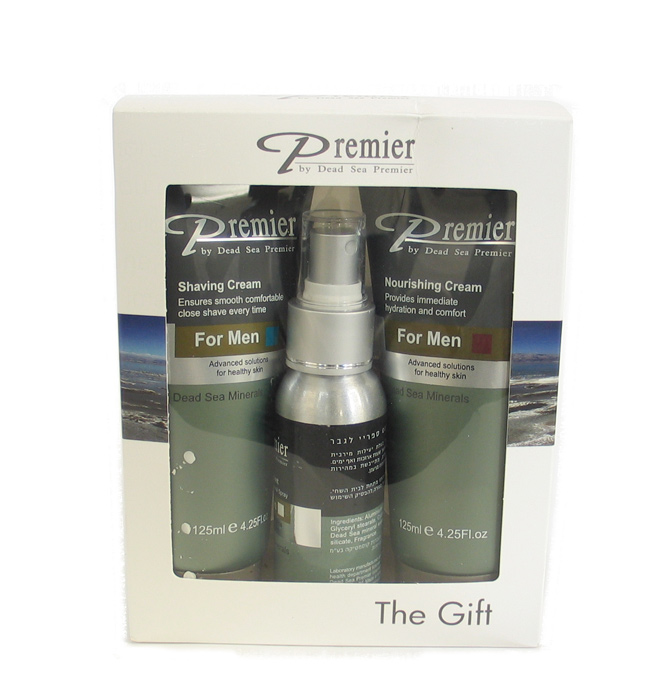 Premier Gift Kit for Men
$ 30
Scroll Stationery
$ 13.1