Adi Sidler Silver color Travel Candlesticks
$ 27.5
In Stock and Ready to Ship!
Product Information:
Adi Sidler Silver color Travel Candlesticks make a beautiful and practical gift. These aluminium candlesticks are enhanced by the laser cut words "Shabbat Shalom" in Hebrew.Made in Israel by designer Adi Sidler.
Recently Viewed Items
Item Description
My Account
My Shopping Basket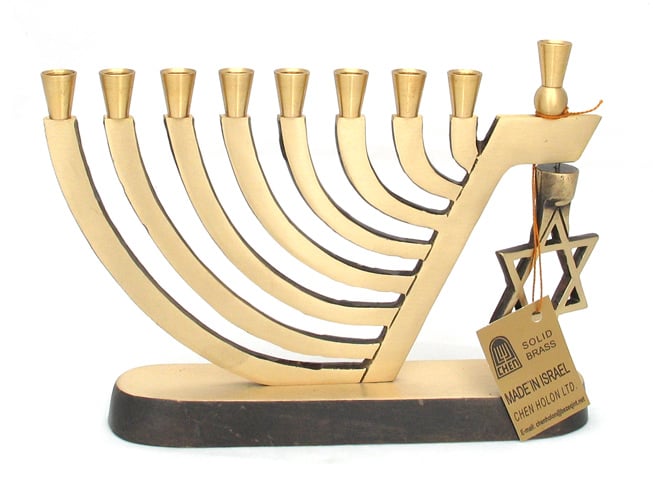 Brass Menorah "Harp Design" ...
$ 43.6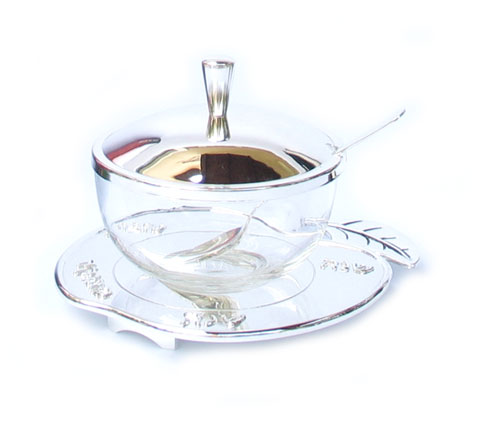 Silver Plated / Glass Honey ...
$ 22.5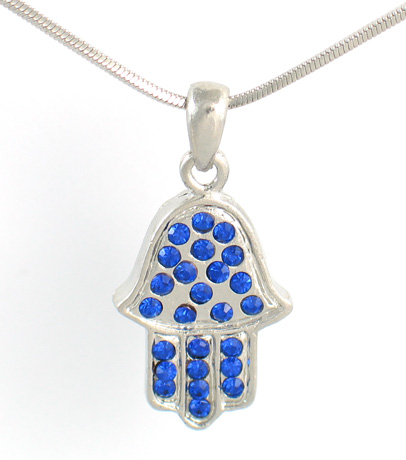 Rhodium Silver Necklace set ...
$ 13.6
CM828
$ 3.90