Adi Sidler Turquoise Linear Matza Stand
$ 65
In Stock and Ready to Ship!
Product Information:
A turquoise minimalistic linear Matza stand which will beautify your Seder table with minimum mess and crumbs.Made in Israel by designer Adi Sidler.
Recently Viewed Items
Item Description
My Account
My Shopping Basket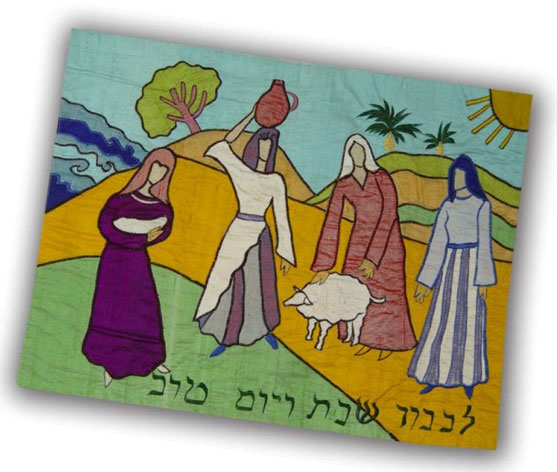 Rikmat Elimelech Raw Silk "F...
$ 61.3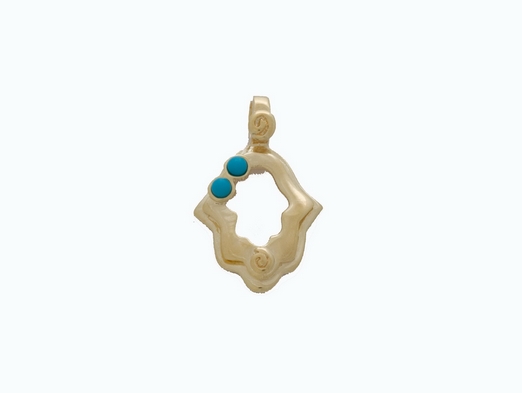 Gold Turquoise Hamsa Pendant
$ 23.8
CM826
$ 3.90
Gold Two Tone Star of David ...
$ 32.5