Embossed Suede with Foil Torah Border
$ 3.00
In Stock and Ready to Ship!
Product Information:
Suede with Blind Embossed Patterns.
Imprinting can be done in Gold or Silver. It can be done in Hebrew or English or combination of the two. We tie dye to order.
PLEASE CHOOSE FROM VARIETY OF COLORS OF KIPPOT FROM BOTTOM OF THE PAGE!
There is a MINIMUM ORDER REQUIREMENT of 60 pieces.
Custom logos and hand painted designs are available upon request and will be quoted by the job. Please contact us at info@mazaljudaica.com.
Recently Viewed Items
Item Description
My Account
My Shopping Basket
Millefiori "thousand flowers...
$ 144
Grey (Teal) Layering Shell T...
$ 25.99
Round Twelve Tribes Gold Col...
$ 32.5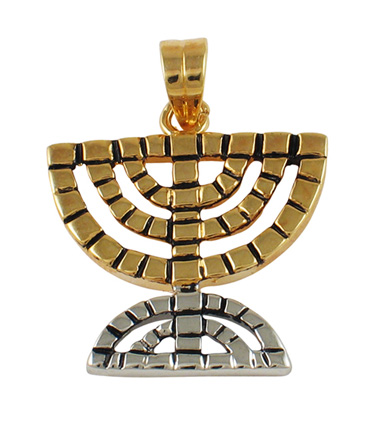 Gold Two Tone Pendants
$ 31.3