EUROPEAN STYLE HAIR LIGHT WAVE LONG 18″ WIG -MZ78R " ALICIA"
$ 1400.00
In Stock and Ready to Ship!
Product Information:
Description: European style 100% human hair wig. Ultimate in style and beauty. Easily styled with our Multi-Directional part.
Style: "Alicia", Long, wavy, and flowing, with side bangs.
Length: 18″ inches long
Cap: Light weight. Silk top. Stretchy with lace lining.
Hair: 100% Human hair. Naturally silky and fine. Minimally processed (just colored).
Weave: Rootless (invisible roots). Multi-Directional for unlimited styling possibilities.
Recently Viewed Items
Item Description
My Account
My Shopping Basket
Gold Lively "Choshen" Earrin...
$ 42.5
Large Silver Plated Candlest...
$ 92.5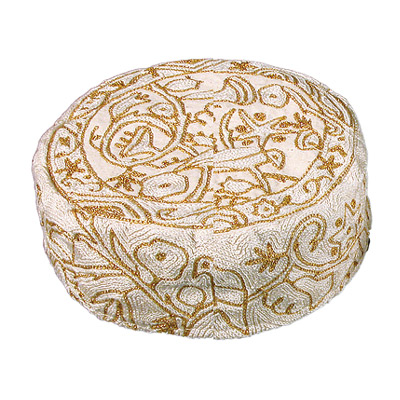 Gold "Bird" design Hand Embr...
$ 27.4
Womens Pink, black and red C...
$ 17.5