Item ID: 41194
Otrera
Otrera Blue Evil Eye Scarf
$ 198
In Stock and Ready to Ship!
Product Information:
Instantly upgrade your outfit with this gorgeous 100% Silk Chiffon Hand Sewn Evil Eye Scarf with Glass Evil Eye Charms. Compliments Guaranteed!
Recently Viewed Items
Item Description
My Account
My Shopping Basket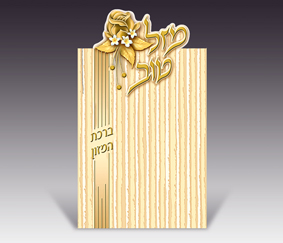 Mazal Tov" Table Birkat Hama...
$ 7.1
CM828
$ 3.90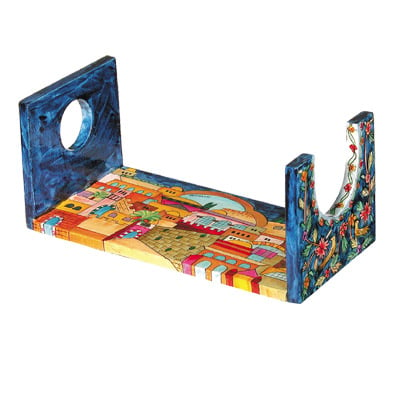 Hand Painted Jerusalem Woode...
$ 43.6
Long dangling eye yellow gol...
$ 6000