Item ID: 44216
Kfir
Luck Charm Mezuzah Case (Small)
$ 29.99
In Stock and Ready to Ship!
Product Information:
Beautiful colorful modern design. The blue colors and the middle stone portray the blessing for good luck. Designed by Designers Refael and Claudiane Koby.
The Mezuzah Cases combine Innovative Industrial design and Conceptual colorful Graphic design. Creating a high end and Modern Line of design adding a new perception in the Art of Judaica.
Measurements:
Total Length – 98 mm /3.85″
Length of parchment -70 mm / 2.7″ (parchment is not included)
Recently Viewed Items
Item Description
My Account
My Shopping Basket
Wild Silk Embroidered "Im Es...
$ 265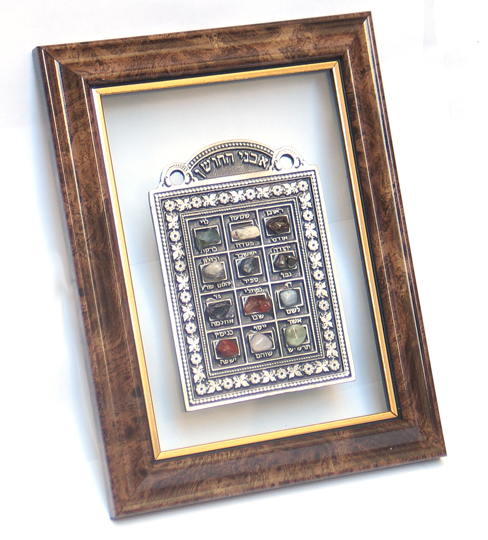 Breastplate Stones Blessing
$ 22.5
Silver and Opal Menorah Star...
$ 32.5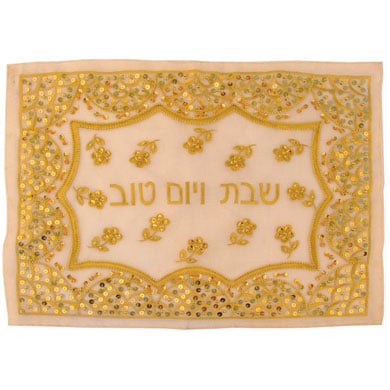 Gold and White Design Challa...
$ 22.5