Metalace Art Small Mezuzah 14
$ 110
In Stock and Ready to Ship!
Product Information:
Stainless Steel – Small
Mezuzahs are 4. 7/8 inches long and 15/16 inches wide and can hold up to 4 inch scroll.
Recently Viewed Items
Item Description
The Art of Lace, now on Metal.
This exquisite design is perfect for the home. This item is handmande and is inspired by lace fabrics and embroidery. Advanced metal processing technologies are used in order to create this piece of art.
These magnificient pieces are sold in galleries, and now exclusively online in www.mazaljudaica.com.
Whether you need to purchase a wedding gift, house warming gift, or beautify your home, Metalace Art is the perfect option!
My Account
My Shopping Basket
Wild Silk Embroidered "Dove"...
$ 265
14K Yellow Gold Hamsa Enamel...
$ 895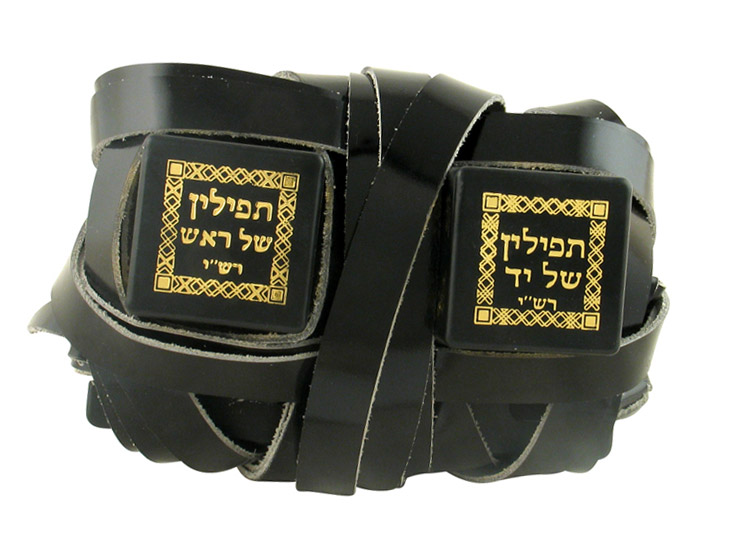 Tefillin Dakkot Ohr Echad ...
$ 286.3
100% EUROPEAN HUMAN HAIR WIG...
$ 2000.00