Evil Eye Tennis Gold Bracelet
$ 85.00
In Stock and Ready to Ship!
Product Information:
Sterling Silver. Gold Plated. Stamped 925. High Quality Cubic Zirconia Stones.
Recently Viewed Items
Item Description
My Account
My Shopping Basket
Gold Two tone Hamsa "Chai" P...
$ 21.3
Metalace Art Royal Touch Dan...
$ 162.3
Children's Tzitzit
$ 24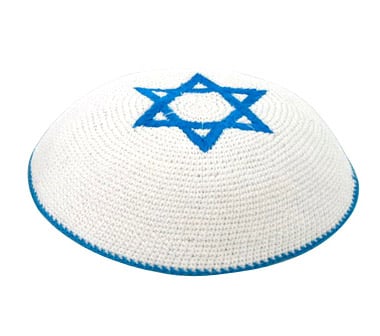 White Knit Kippot with cente...
$ 11.3