Item ID: 7896
Doko
Israel-Birth of a Nation DVD
$ 37.95
In Stock and Ready to Ship!
Product Information:
On May 14, 1948 Israel declared it's independent. The day after, a five nation's armed military attacked Israel and promised the world a "war of extermination and a momentous massacre". Israel won and still winning.
Recently Viewed Items
Item Description
My Account
My Shopping Basket
Childrens "Butterfly" wood a...
$ 17.5
Light green flower design Wo...
$ 23.8
Metalace Art Late Blooming M...
$ 548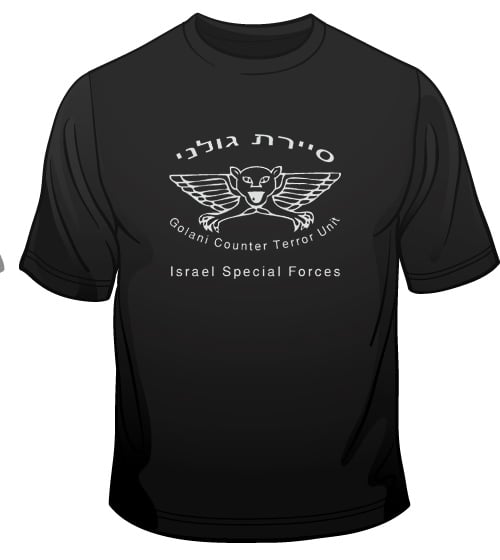 IDF Sayeret Golani T Shirt
$ 16.9