Dozen Fishel the Frogs
$ 83
In Stock and Ready to Ship!
Product Information:
12 Soft Cute Fishel the frogs.Hand them out to all the children among family and friends.
You're children will love Fishel, as he croaks when you toss him at the seder. Sounds like a real frog croaking !
Recently Viewed Items
Item Description
My Account
My Shopping Basket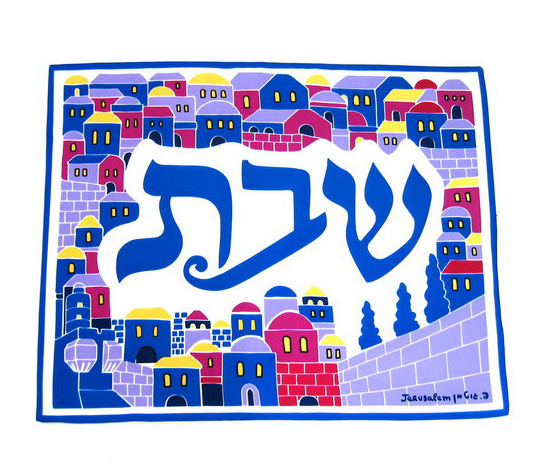 Silk Challah Cover "Jerusale...
$ 19.9
White Gold Evil Eye Bracelet
$ 625.00
Hamsa necklace in diamonds a...
$ 3500
Embossed Suede Horses (PN5)
$ 2.80