Item ID: 8883
Davka
Mishna Berura Hebrew / English
$ 196
In Stock and Ready to Ship!
Product Information:
This monumental masterpiece of the Chafetz Chaim is now available on CD-ROM, including both its original Hebrew text and Feldheim's full English translation! Delve into Judaism's daily laws and learn to understand them.
Recently Viewed Items
Item Description
My Account
My Shopping Basket
100% EUROPEAN HAIR WIG 18" L...
$ 2600.00
SP022
$ 3.10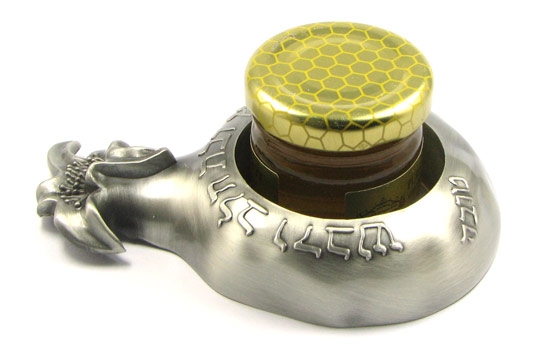 Pomegranate Honey Holder
$ 16.1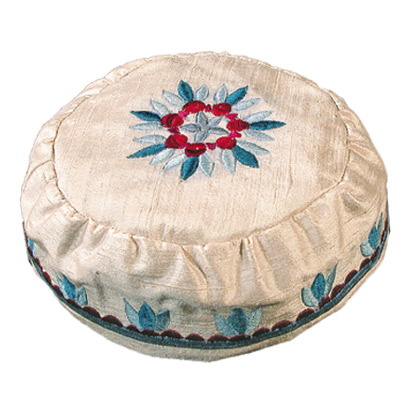 Cream Raw Silk Hat
$ 19.9